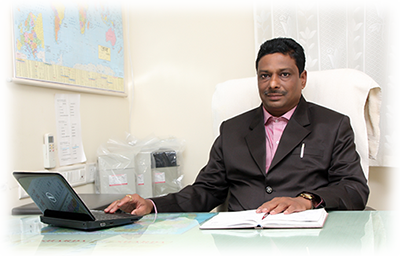 We have been witnessing change all our life and change continues to happen all around us every moment.

Change is happening at a rapid pace because of our technological understandings so we all need to be vigilant & adapt to new environments. This is necessary not only for success but also for survival. As Per our company mission to deliver the highest quality products with innovative technology to best service customer needs, we always try to provide better quality electrical power products to our valuable customers.

Taking all this in consideration, SHARDA Electronics & Co. Manufactures Hi-Tech designed Electrical products with advanced manufacturing capabilities. Our production includes advanced machinery, technology, with our group of well qualified and experienced engineers, skilled persons, this leads to achieving our motto "BEST QUALITY, ECONOMICAL, TAILOR-MADE ELECTRICAL PRODUCTS"