Agriculture Capacitors, APFC Panels, Capacitor Bank With Associated Equipments, Low Voltage MPP Oil Filled Capacitors, Condensers, Manufacturer, Supplier, Exporter, Sangli, Maharashtra, India, Africa, UAE.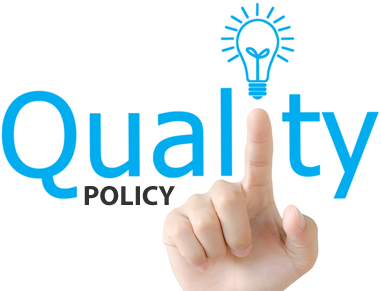 We will strive to Design, Manufacture, Supply, Testing, Installation & Commissioning the electrical products timely as per customer requirements and continue to improve our business through continuous R&D for customer satisfaction
Quality objectives: We believe in SHARDA
Success is achievement through safety, precaution & preventive maintenance.
Honesty is the specialty of our company.
Achieving an exceptional product quality.
Rigorously work to enhance the business.
Develop & continually improve the performance of various functions related to waste control, and cost saving.
Ambition of making of our Products globally known.